KLAUS – THE PLAIN AND NOBLE GENTLEMAN'S RIDE
Why does fear of bike theft make people buy trendy bikes for one season instead of bravely opting for one bike for life? Enter RETROVELO's first classic, KLAUS. With this model it all started, every inch on this everyday 3-speed ride is an original. Always ready, reliable and frugal you glide happily along the streets, KLAUS' momentum levels all obstacles you may encounter – while you just mind your own business. You will find: a day's value will be measured in possibilities to move yourself! So get on and drift off or jump on and take off!
via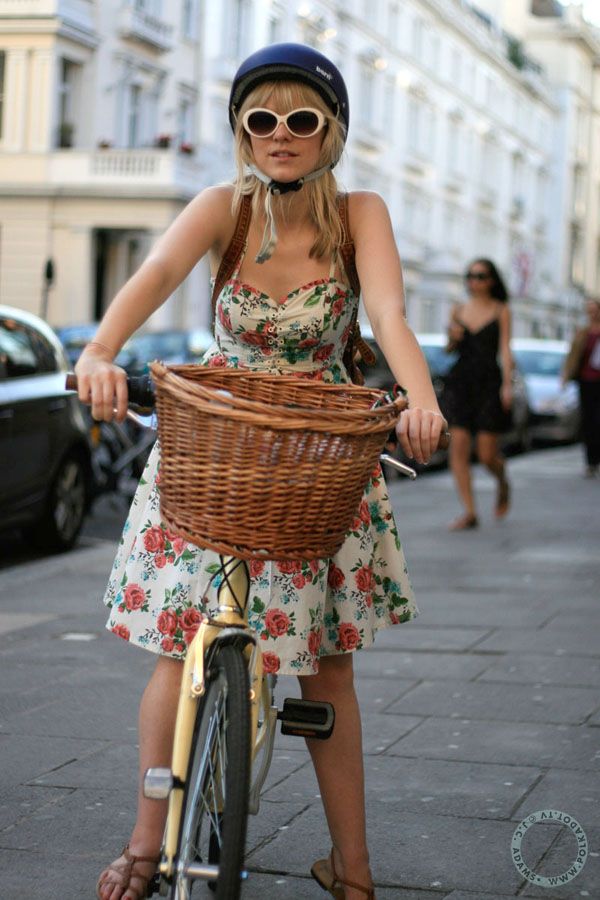 via
so cool tee can be I "petal"
my town
you can order from Chris
via